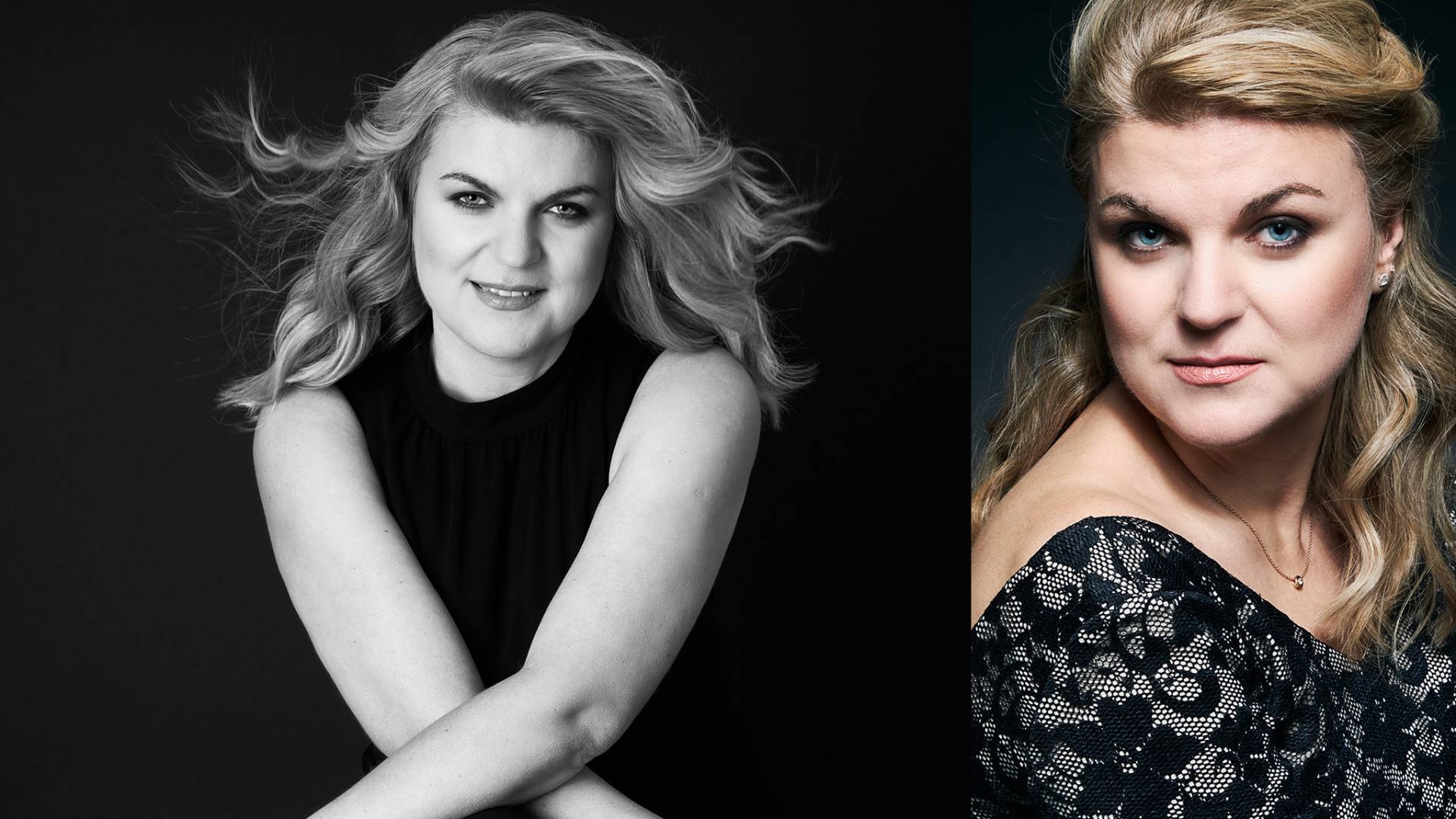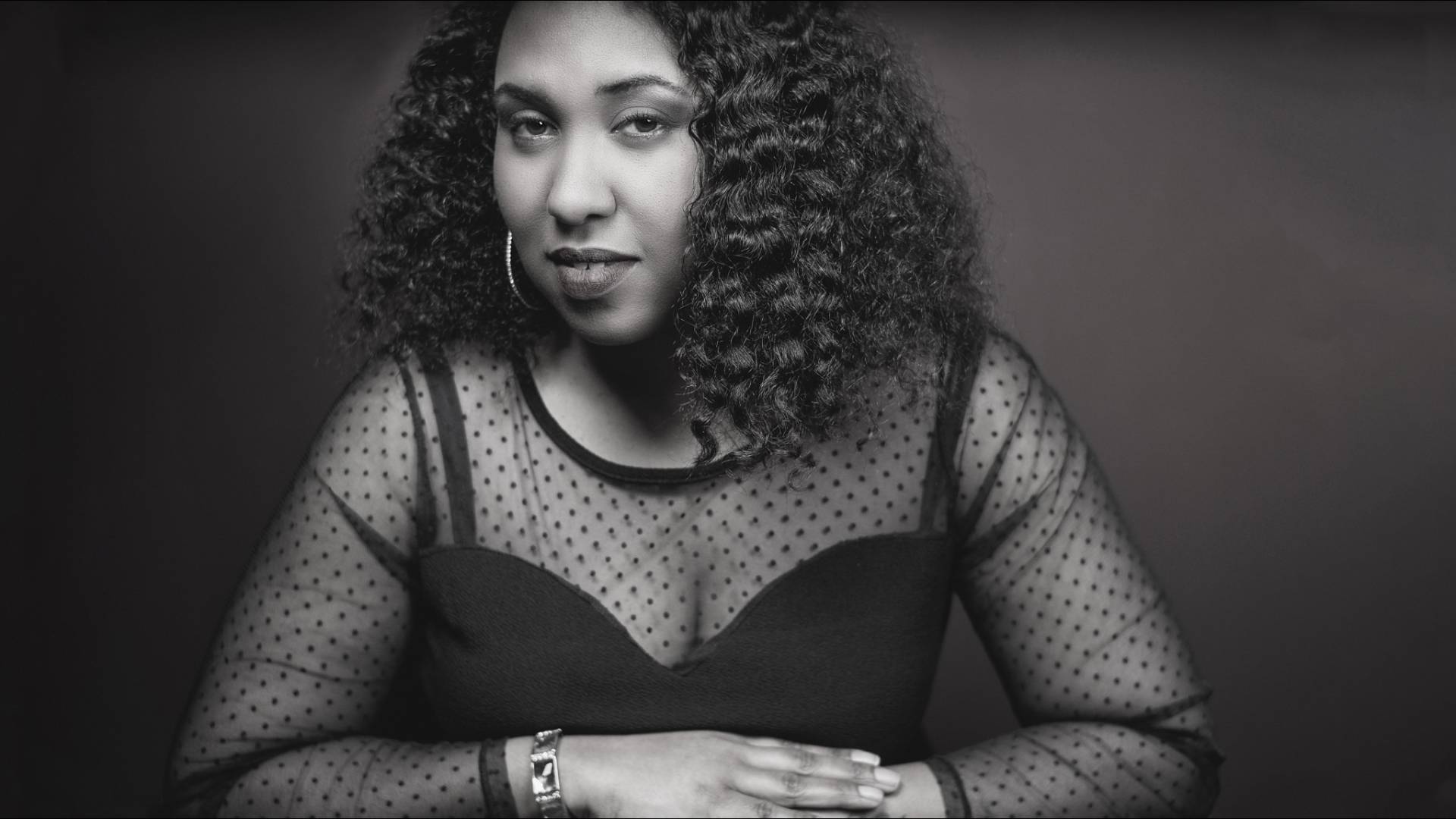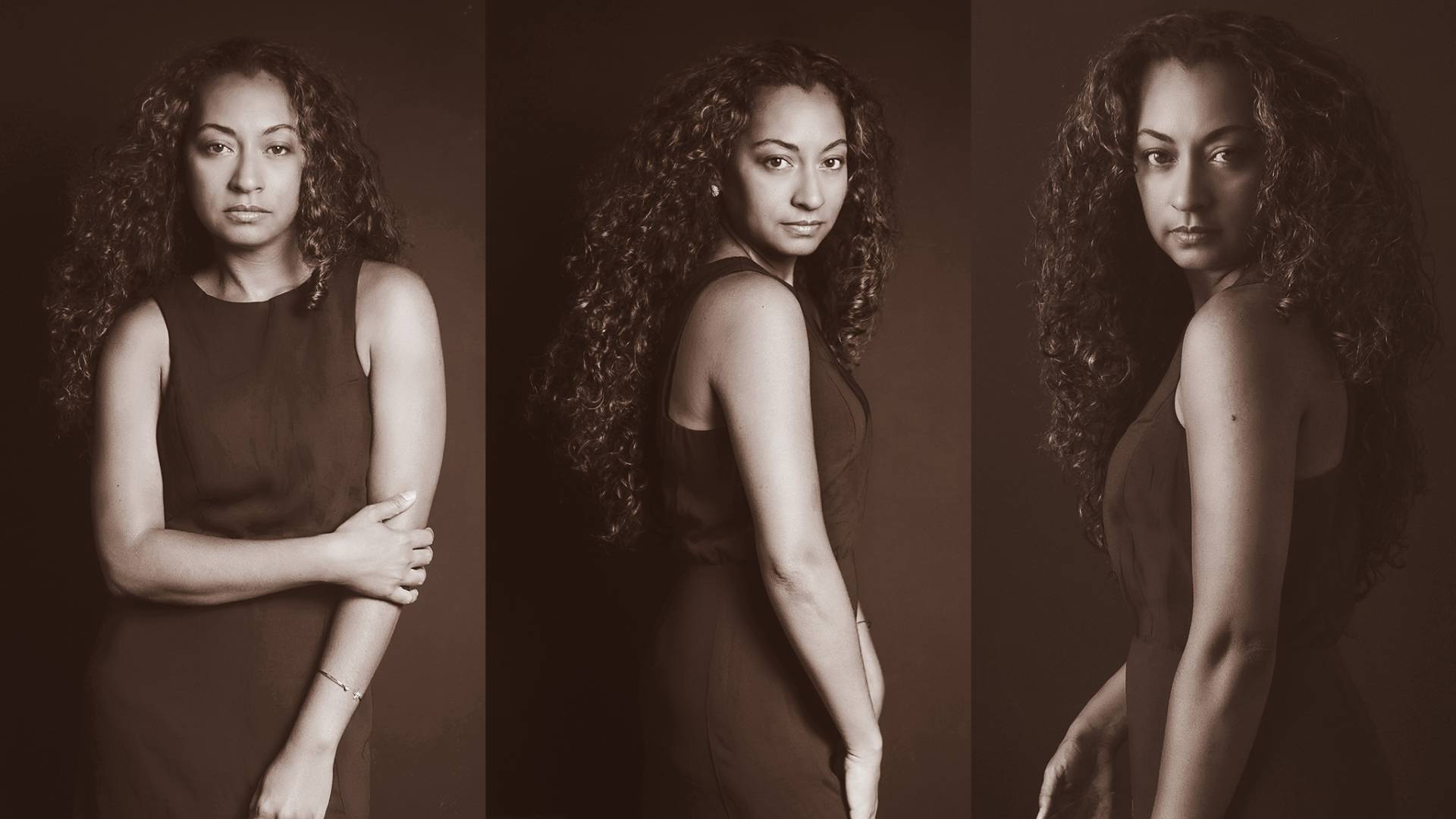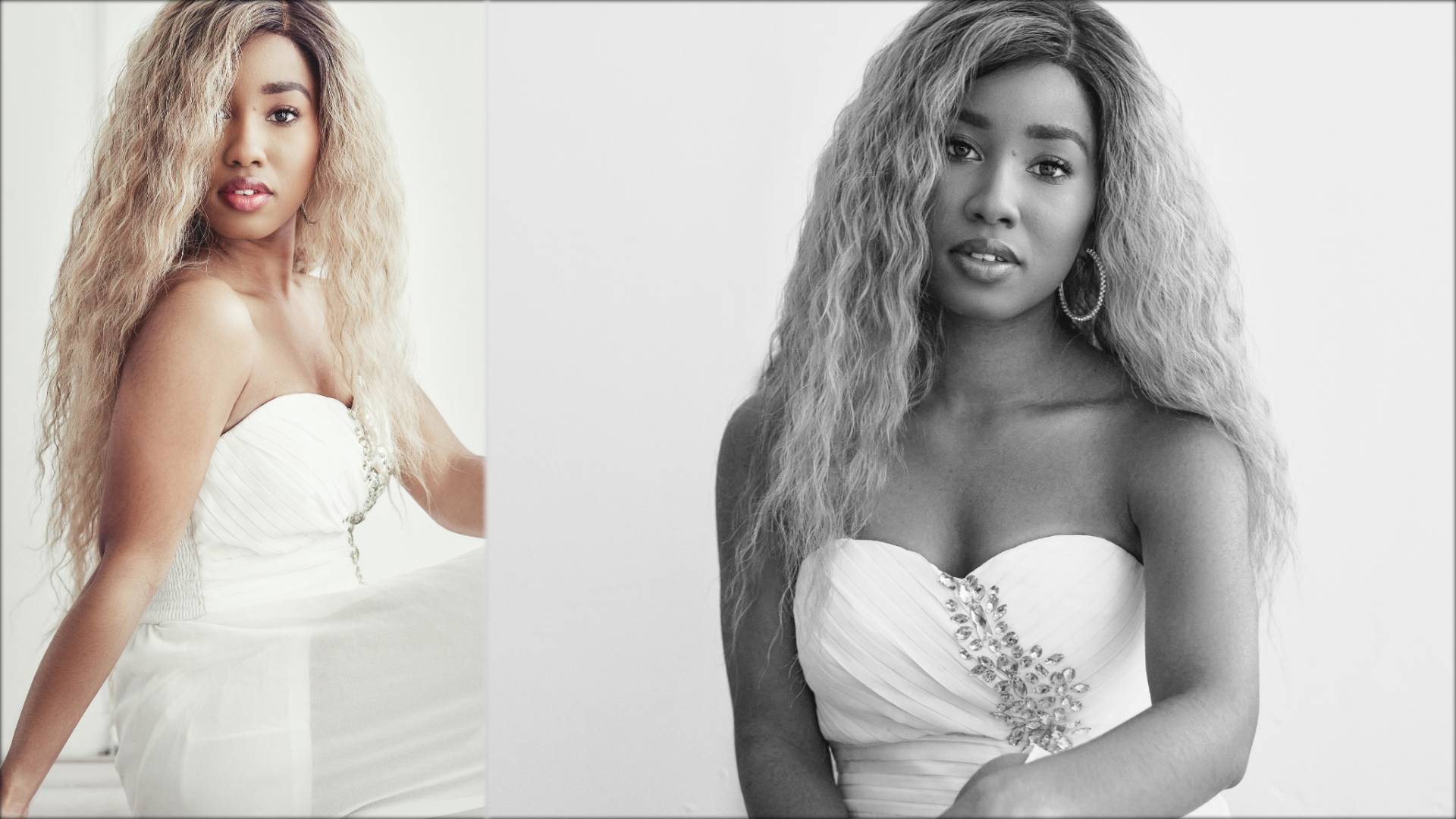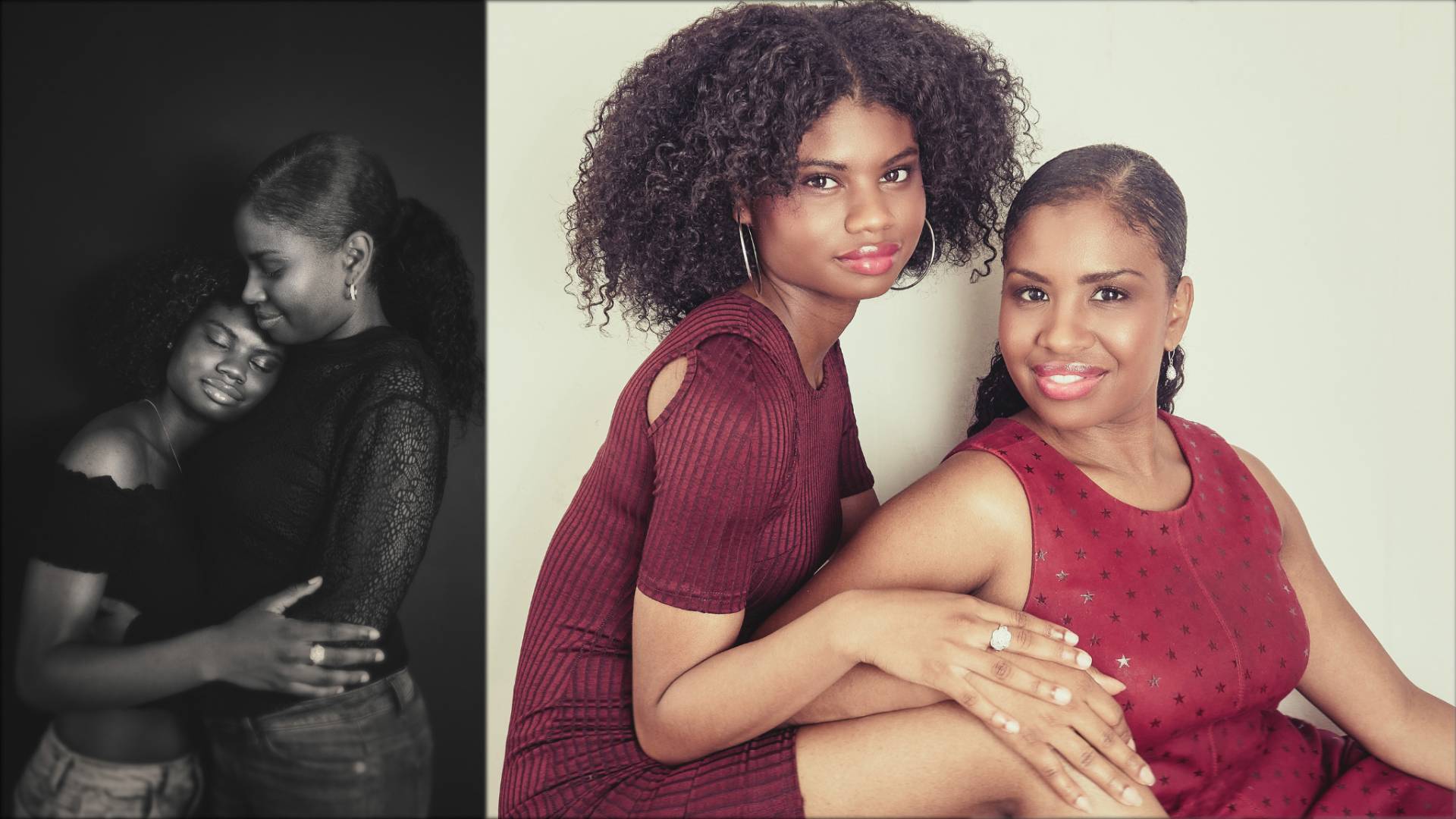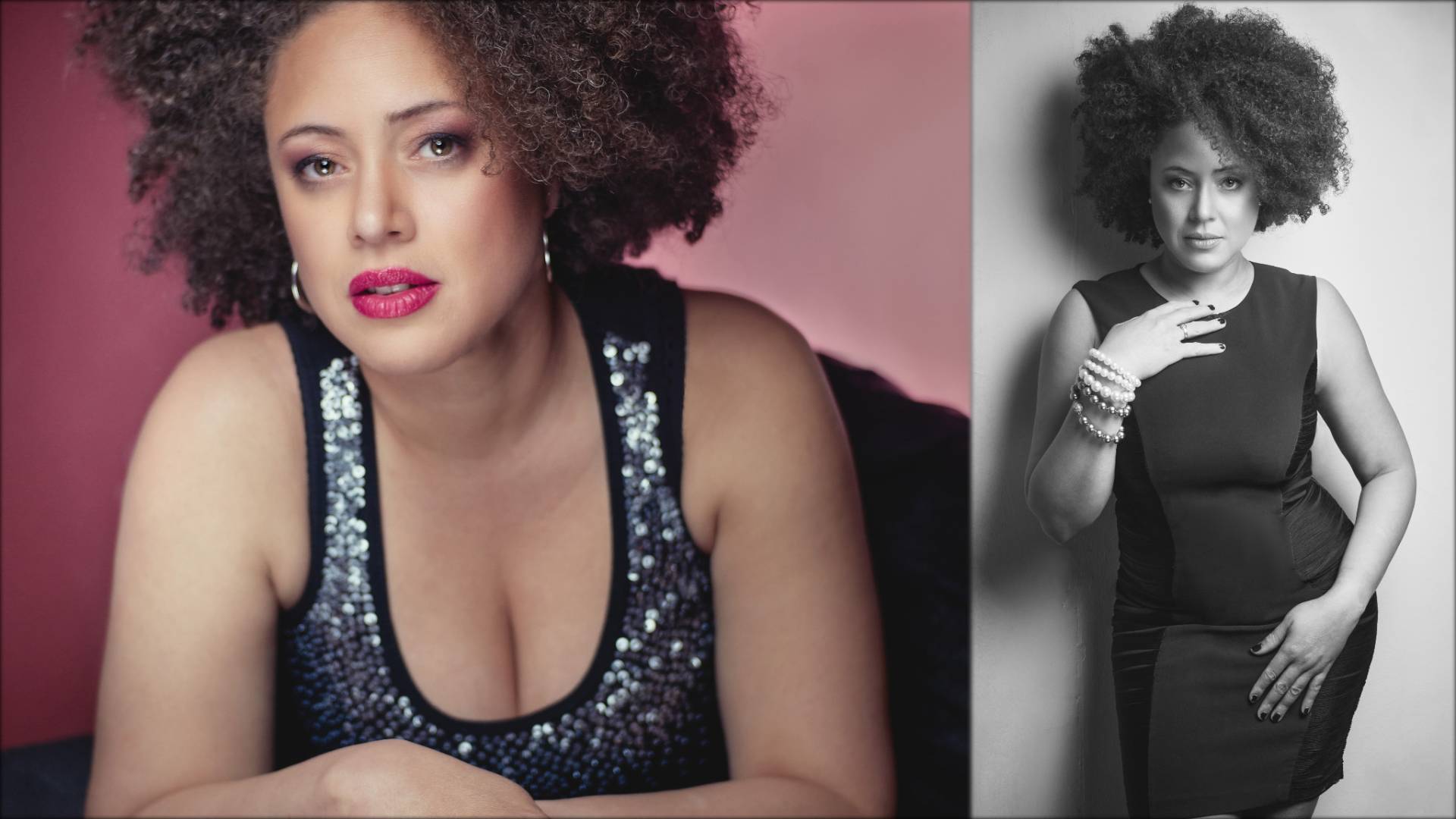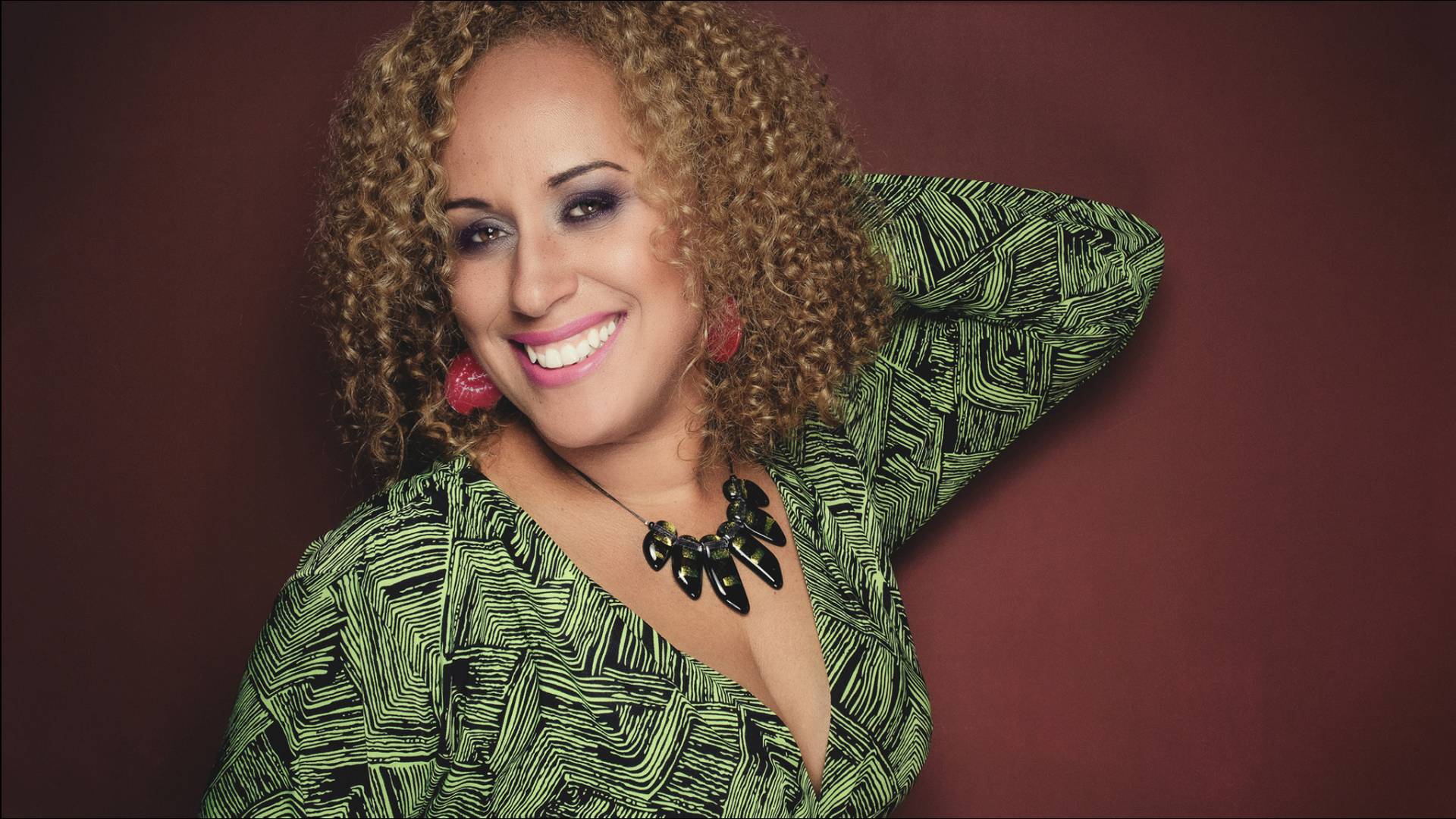 2022-Studionuuvo-slideshow-gallery-Anna
2022-Studionuuvo-slideshow-gallery-Ing
2022-Studionuuvo-slideshow-gallery-Jaz
2022-Studionuuvo-slideshow-gallery-la-j
2022-Studionuuvo-slideshow-gallery-MoniM
2022-Studionuuvo-slideshow-gallery-V
2022-Studionuuvo-slideshow-gallery-Yac
Have you ever wanted beautiful photographs of yourself but you keep saying "someday when I lose the weight", "someday when the kids are out of the house" or some other reason that is stopping you from making the decision Right Now!
---
I would love to invite you to experience one-of-a-kind You!
---
What is Jasmir Studionuuvo?
It is an experience. That is what I want to create for you. Not only do you get to take beautiful photos of yourself home, let my excellent stylist treat you to a lovely hair & make-up session as well.
During the photoshoot, I will coach and guide you with posing to create the most flattering photos of yourself. My aim is to make you feel vibrant!
Let me take you through the process.
---